Finish Strong promotes the strengths and abilities of young people by providing trauma-informed services that empower and enrich them to face life's challenges with confidence, competence and dignity. 
A society that prioritizes the safety, wellbeing and self-worth of every young person.
Compassion 

- We care for all the young people we serve as if they were our own, helping them to pursue positive choices and opportunities to thrive.

Impact 

- We better the lives of young people and families by providing positive, inspiring programs that make a difference, now and in the future.

Diversity 

- We embrace the differences of every young person, family and community we serve with an inclusive nature and diverse staff.

Perseverance 

- We commit to building the capabilities of all young people, regardless of circumstance, to overcome challenges and achieve success.

Collaboration 

- We rely on our staff, communities, supporters, funders and partner agencies to help shape the success of our youth and young adults.
"It is easier to build strong children than it is to repair broken men." Frederick Douglass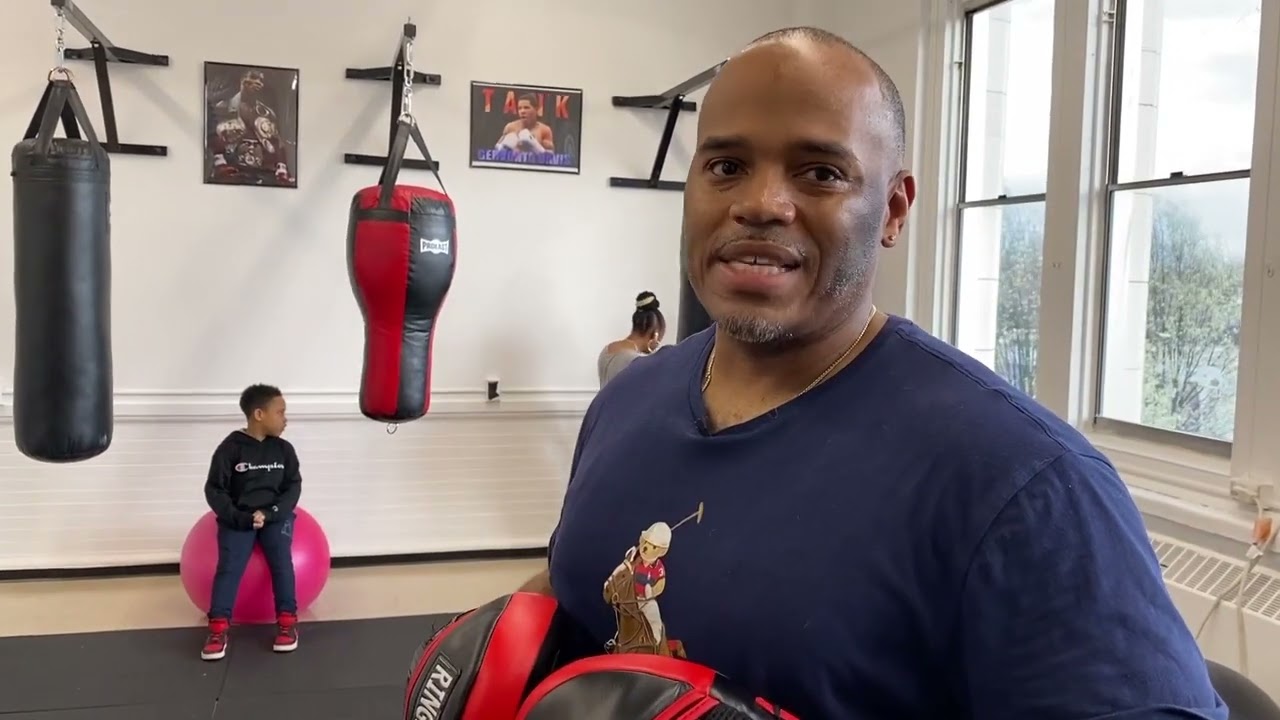 While working in the social service field, Dennis witnessed the truth of this statement every day. With a passion to make a difference and prevention in mind, he created Finish Strong to provide a safe space for young people where their strengths and abilities can be promoted and nurtured. Having struggled as a result of his own traumatic experiences, Dennis has built personal resilience and achieved wellness through the power of a caring community - which he now hopes to provide for others.
Our Commitment to Trauma Informed Care
Finish Strong is committed to providing trauma-informed care that recognizes and responds to the signs, symptoms, and risks of trauma to better support the physical, mental, emotional and relational needs of young people who have experienced ACEs and toxic stress.
Adverse childhood experiences, or ACEs, are potentially traumatic events that occur in childhood (0-17 years). ACEs can have lasting, negative effects on health, well-being, and opportunity. As part of our commitment to trauma-informed care, Finish Strong is dedicated to addressing and preventing ACEs in young people. Finish Strong's program incorporates evidence-based prevention strategies such as:
Developing self-regulation skills to prevent problem behavior;

Developing social-emotional learning skills;

Role modeling and teaching healthy relationship skills;

Connecting youth to caring adults through mentoring and programming;

Connecting young people to needed services such as primary care and substance abuse treatment;

Raising awareness and reducing stigma by providing education to the community; and,

Promoti

ng social norms that protect against violence and adversity.
Trauma intersects in many different ways with culture, history and race. Finish Strong acknowledges the compounding impact of structural inequity and is responsive to the unique needs of diverse communities. Cultural awareness, responsiveness, and understanding are essential to increasing access and improving the standard of care for traumatized young persons, families, and communities. Finish Strong is committed to eliminating disparities in trauma services, reducing barriers, overcoming stigma, addressing social adversities, strengthening families, and encouraging positive ethnic identity.